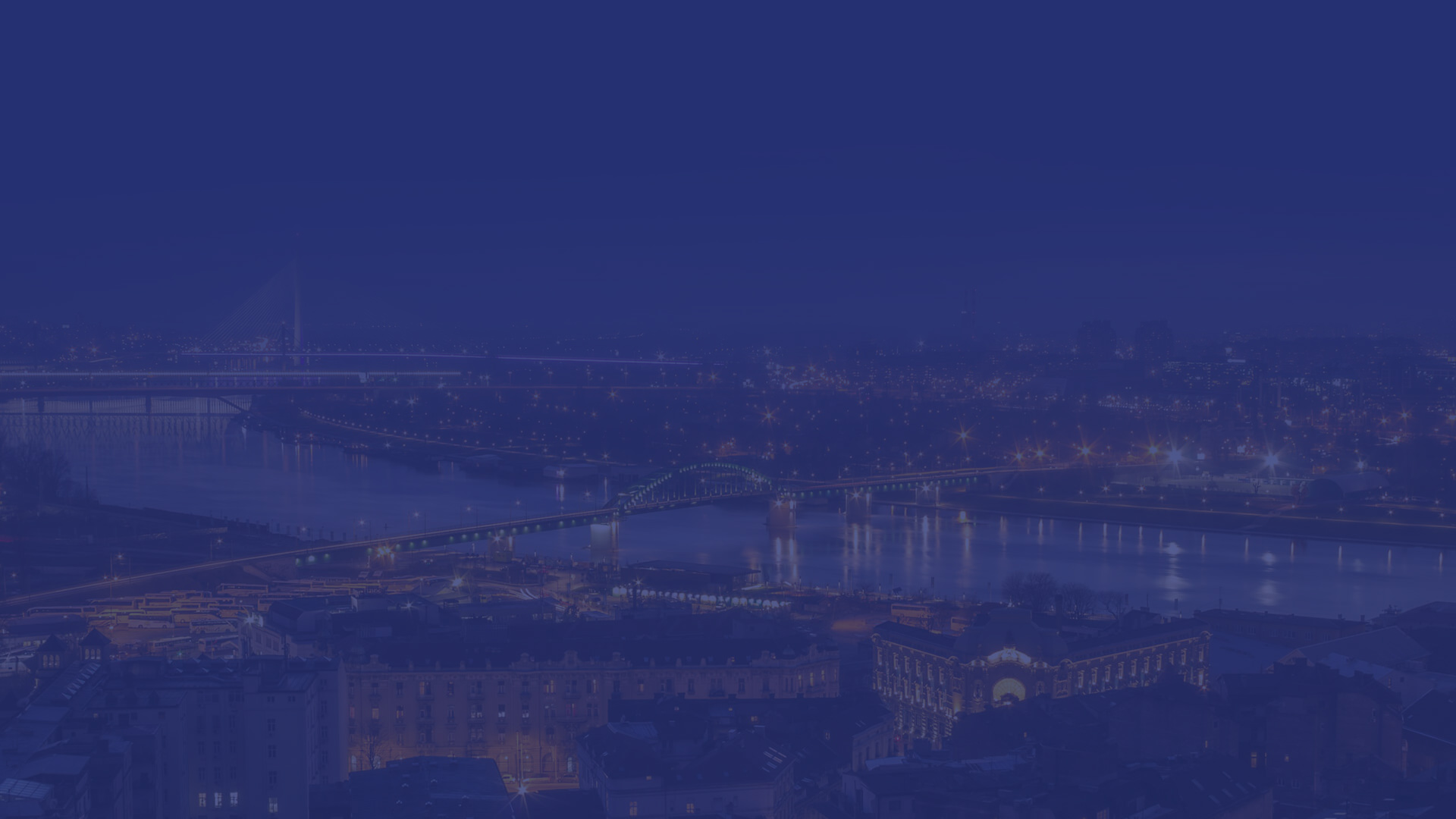 go beyond possible
Our business philosophy and vision is to "Go Beyond Possible" as Arthur C. Clarke would say "The only way to determine the limits of the possible is to go beyond those limits."
Scroll Down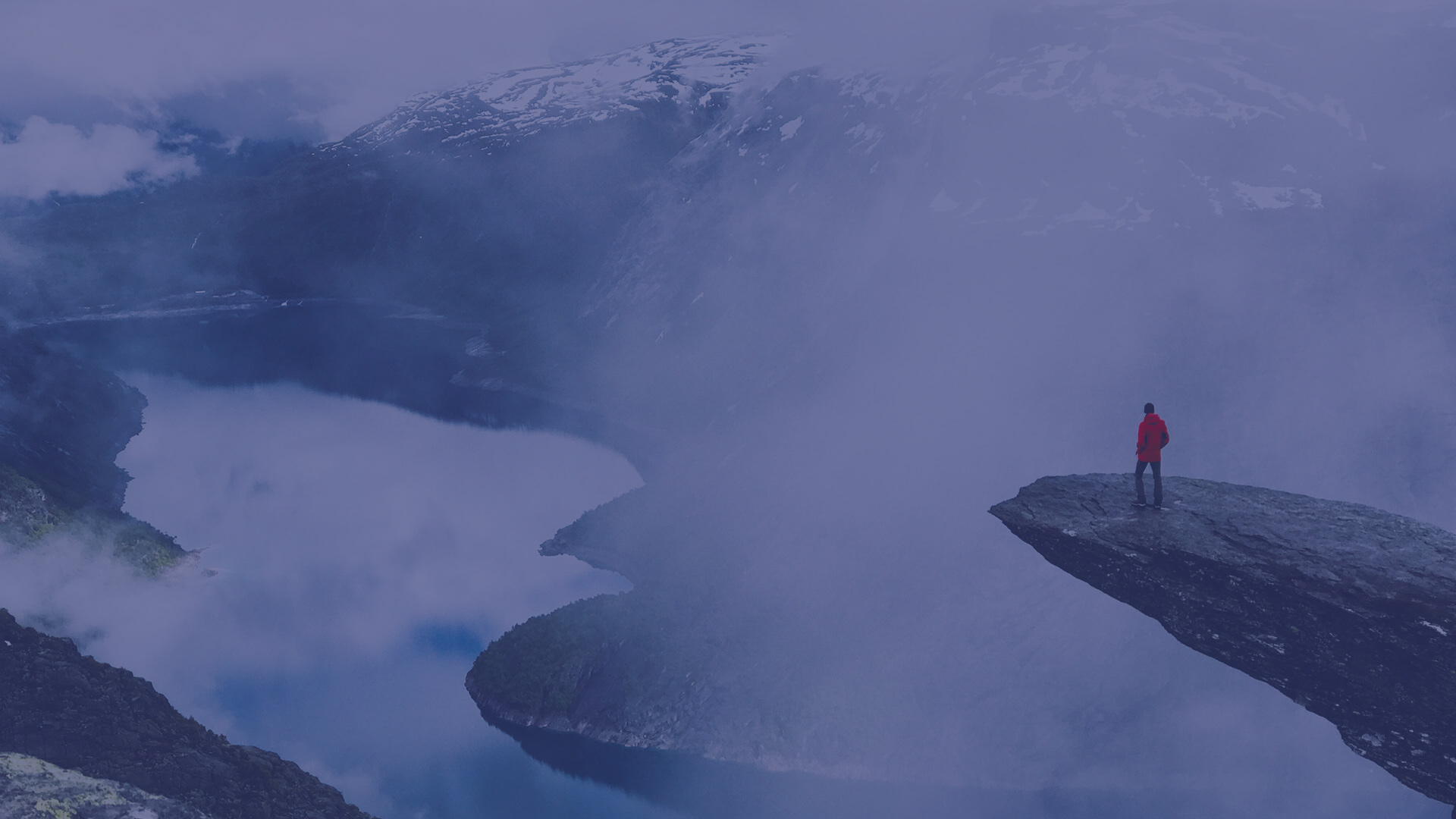 go beyond possible
We provide comprehensive financial planning, issue-based consulting, as well as asset allocation and management services to our clients.
Scroll Down
I established GBM Consulting in May 2020 as a need for tailored services and realities of the healthcare, pharmaceutical and fast moving consumer goods industry with a key focus on SME in the CEE and Balkan region markets.
As a dedicated and experienced finance consultant, we strive to bond with our clients, not only on professional manner, but exploring their exigency, assessing situations, monitor data driven solutions, cross-collaboration environment challenges and enhancing its desired objectives.
Our aim and responsibility is to provide an exquisite and reliable service to local and international base of clients that combine these 5 key areas…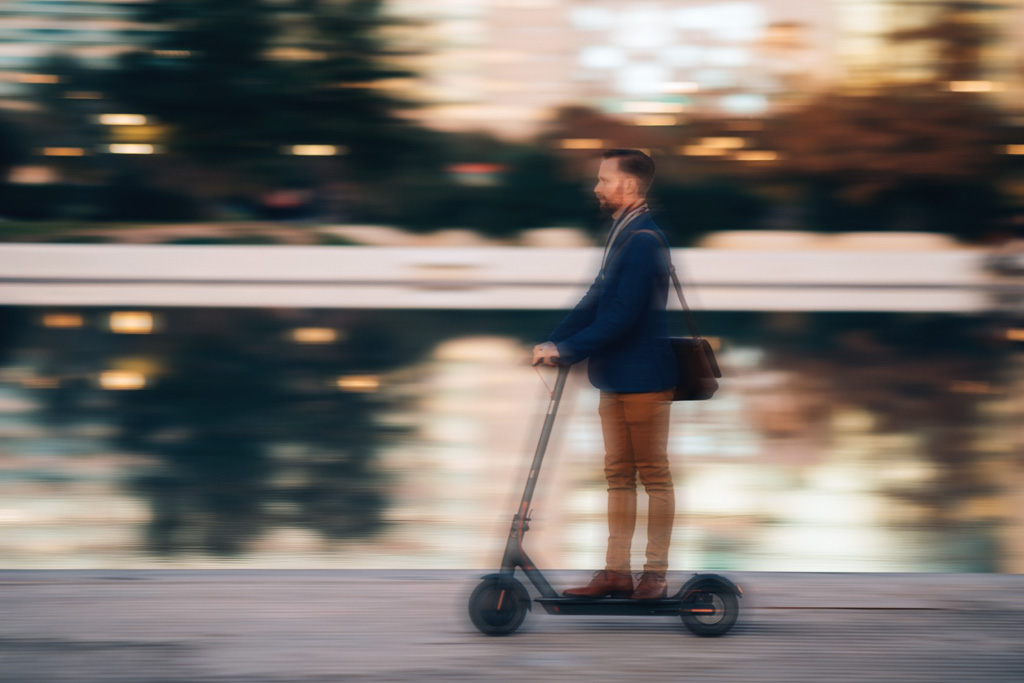 "We look forward doing great things 
with you anywhere in the world"